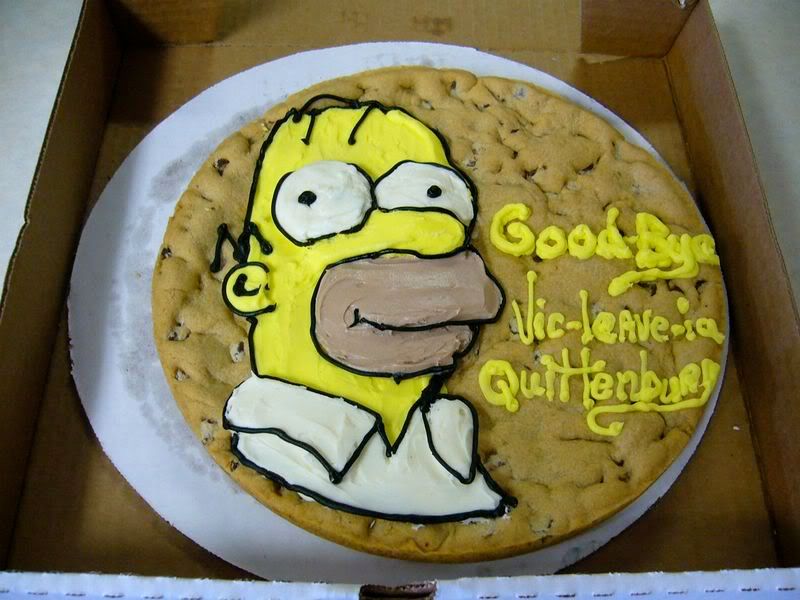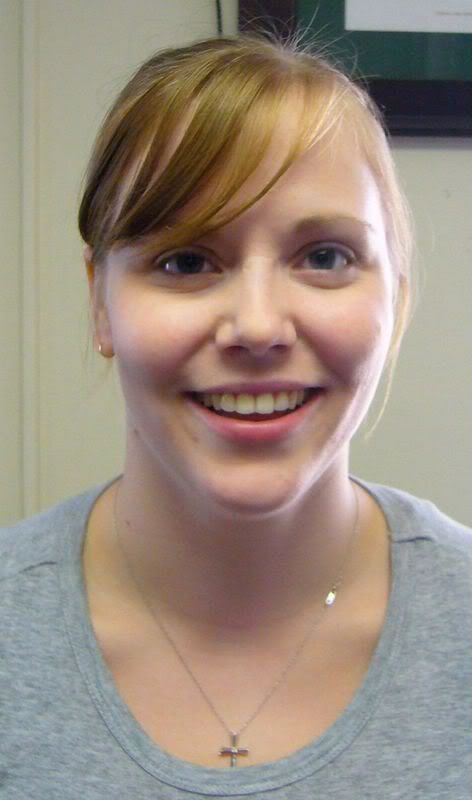 All good things must come to an end, or so they say. Friday marked the end of an era for us here at PT's as two of our staff embarked on their next journeys in life. Marty Gish, roaster extraordinaire, and Victoria Kattenberg, marketing coordinator, have officially flown the coop. They are sad to go, but are each moving towards career paths that a noble and philanthropic in their own ways. Victoria has been working over the last few weeks to meet the requirements to become a substitute teacher in the Topeka school district and will go back to school to pursue a degree in elementary education. Marty, on the other hand, will be transplanting himself from Topeka to Paola, KS for a bit to work for a disaster relief organization based in Kansas. While he loves roasting, he also has a huge heart for people and this is a great opportunity for him to fulfill that yen.
While it is sad for us to lose some amazing people, the show must go on and we must add more to the cast of characters here at PT's Coffee Roasting Co. Over the last couple weeks we took to hiring a few new faces. We thought you should have an introduction to each of them and have a chance to further know who's handling the ins and outs of your coffee needs.
First, in the front office helping handle the day to day customer service is Bryan. He's a coffee enthusiast that dabbles in home roasting and leaped at the opportunity to work for a local roaster in whatever capacity that he could . He currently resides in Lawrence, KS, but grew up in Branson, MO, although he spent a small stint in London, UK. He has a wife named Christy and a cat named Titus. Currently his favorite coffee is the Ethiopia Biloya Selection 1. Next time you call he may be the one answering the phone so make sure to give him a warm welcome.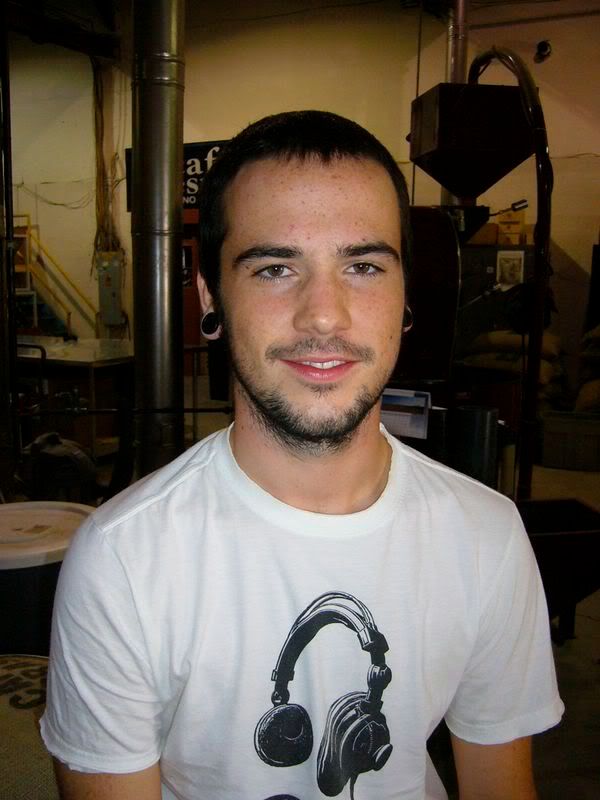 Next on the docket is Bret out in the warehouse, our new production staff member. He has been working in coffee for 2&1/2 years and most of his experience is as a barista out here in Topeka. He has a helpful spirit and a quick wit, listing as his pets- his girlfriend, Katie, and a stray cat he gives milk every morning (Katie Jr.). Ever the analytical mind, he said that his favorite color depends on whether you are speaking in terms of light or pigment. His favorite coffee at the moment is also the Ethiopia Biloya Selection 1, as it is so rich with warm citrus notes. He's excited to be here and is a pleasure to get to know!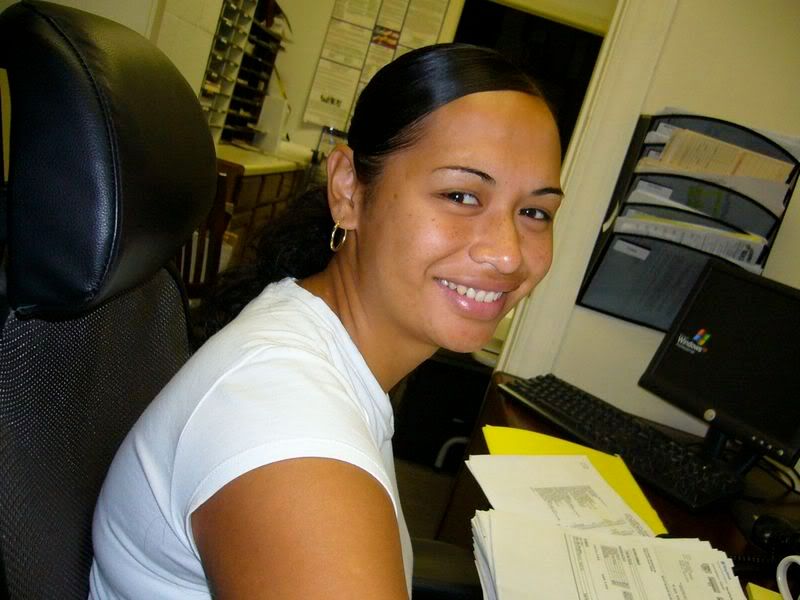 Last, but not least, is Alisa (A-lee-sa) our new accountant and controller. Initially she was a bit shy and reserved (most likely because of all the larger than life personalities surrounding her) but she's come out of her shell a bit since then. She has a son who is 6 months old and spends as much time as possible with him and her fiance, Aaron. This is her first coffee job and she decided to try her hand in the industry (while still being a numbers person) because it seemed to be an interesting culture to become a part of. Of all the coffees that she has had the opportunity to try, she has been most taken with the Panama Esmeralda Special. If you have any questions on your billing, let Alisa know and she will get you straightened out quick as can be!
All in all, we are quite pleased with the new enthusiasm and passion that our new staff members bring to the team. At the same time it is bittersweet as the others depart from us, but we all know it's not the end. They're just taking a different path that will hopefully cross ours again soon…