Coffee producer and consultant to the Jasal Mill, Aida Batlle, picked us up at the airport
when we arrived in El Salvador. Visiting Aida is always a pleasure as she is dedicated, knowledgeable and passionate about the quality of coffees that she produces. Finca El Molino is not her farm, but she treats it like it is. She is the one who first discovered the Orange Bourbon on this farm. Several years ago she suggested to farm owner Jose Antonio Salaverria, he also owns Jasal, that he should consider separating out the Orange Bourbon from the Red Bourbon trees when harvesting. At the time it seemed like a lot of extra work for very little, if any return. But you never know until you try, and she was insistent that they separate the trees and cup them for quality differences. She won and the separation began.
I discovered this coffee on my visit to El Salvador last year (2007) and bought a small quantity. It's an outstanding coffee and I look forward to bringing it in again because the quality is outstanding. Coffeereview.com recently reviewed this coffee and it recieved a 93.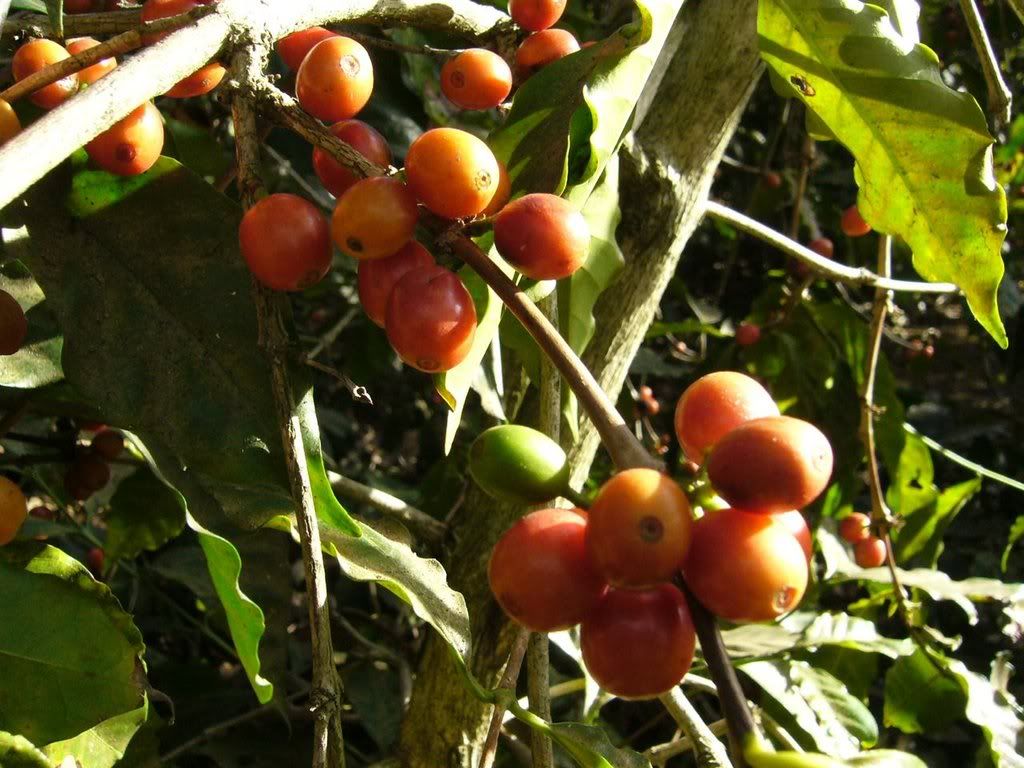 Jose Antonio, Aida and Jose Antonio Jr. were very gracious hosts and made us feel very welcome as we visited and stayed in their homes as needed during our short stay.
We also look forward to receiving Aida's Grand Reserve again this year. 2007 was the first time we carried this outstanding coffee and it was a smashing hit. If you haven't had a chance to try some, there is not much left so you'll have to hurry! If you are unfamiliar with Aida's Grand Reserve it is the peaberry's from her three farms blended together. 
Well, the next report will involve Guatemala and Panama! Until then, Warm Regards
Jeff Taylor